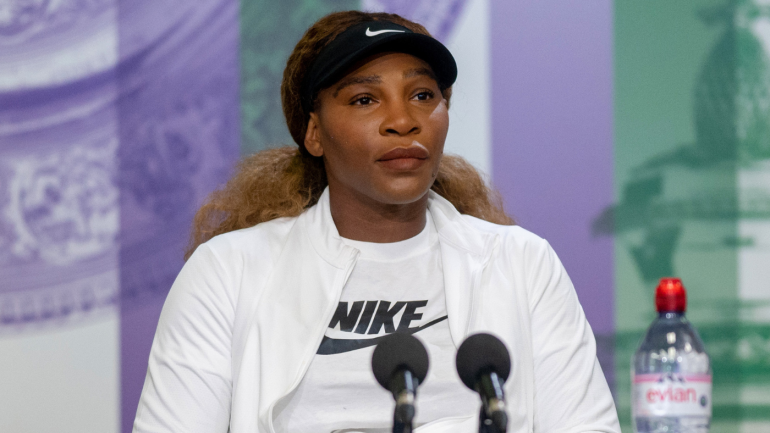 Getty Images
Serena Williams, a four-time Olympic gold medalist, will not be playing at this summer's Olympic Games in Tokyo. Williams confirmed she would not play on Sunday at a pre-Wimbledon press conference.
"I'm actually not on the Olympic list — not that I'm aware of. If so, then I shouldn't be on it," Williams told reporters.
Williams has three gold medals in women's doubles, winning them with her sister, Venus Williams, in 2000, 2008 and 2012. The pair was upset in the first round at the 2016 games in Rio de Janeiro. Serena Williams also won gold in women's singles in 2012, beating Maria Sharapova in the final.
The 39-year-old American did not elaborate on…