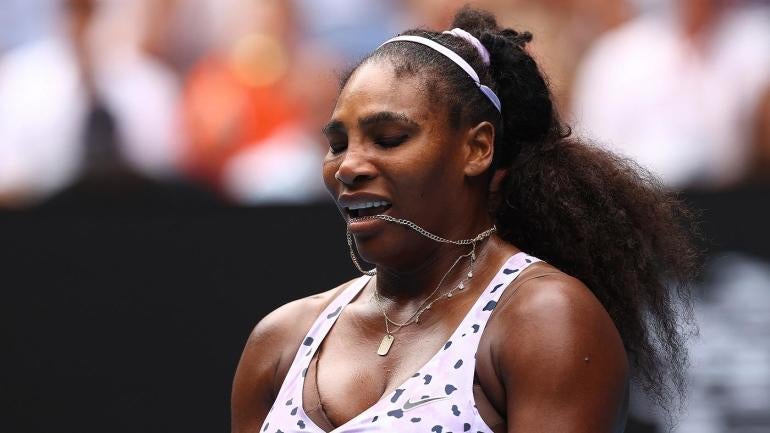 Getty Images
Tennis superstar Serena Williams recorded her first loss to an opponent outside of the WTA top 100 in eight years on Friday. She lost 1-6, 6-4, 7-6 (7-5) to Shelby Rogers, ranked No. 116, in the Top Seed Open quarterfinals. 
In her 967 professional tour-level singles matches Williams has just four losses against opponents who ranked outside the top 100 at the time. This is Rogers' third win against a top-10 opponent, and with it, her first WTA semifinal since 2016.
Williams took the opening set but faced some problems down the road and Rogers took six of the last eight points after she trailed 3-1.
Rogers spoke about what a win against an opponent as…